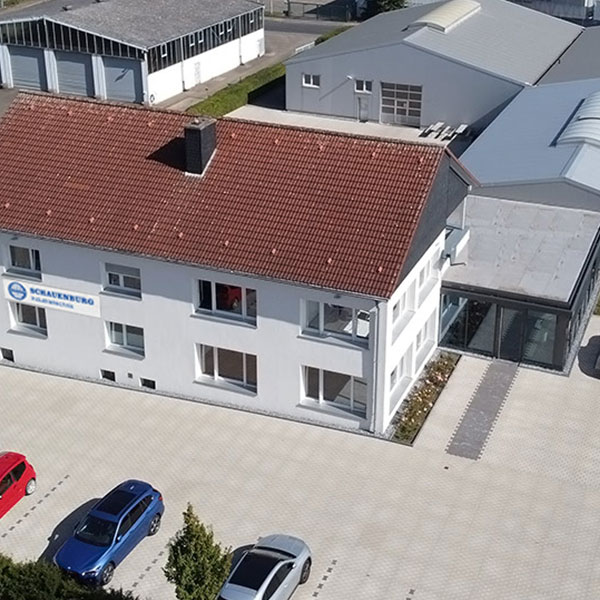 Important news: New location Bochum
Since October 1, 2022 the company KM HYDRAULIKSYSTEME Bochum is part of SCHAUENBURG Industrietechnik GmbH with headquarters in Nuremberg.
Click here for more information.

Always one step ahead - Our News Blog
Our news blog provides you with interesting articles and news about SCHAUENBURG Industrietechnik's product areas and services. Get more details, insights and relevant reports on various topics.
Stay up-to-date: www.sb-it.com/blog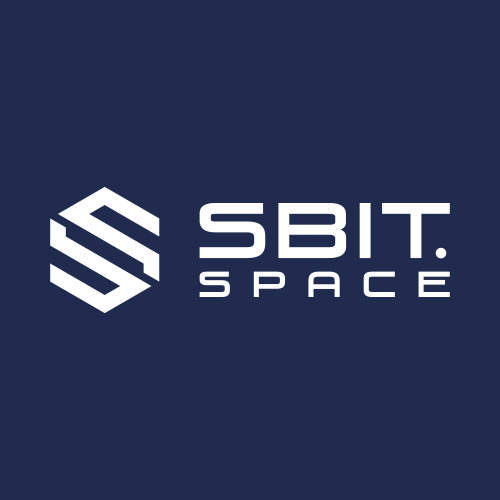 SBIT SPACE - Our new showroom
The virtual showroom offers you an exciting, interesting way to discover the entire product range of SCHAUENBURG Industrietechnik. Explore your industry live and digitally - e.g. rail transport technology and get a detailed insight into the right products.
Visit the showroom now at: www.sbit.space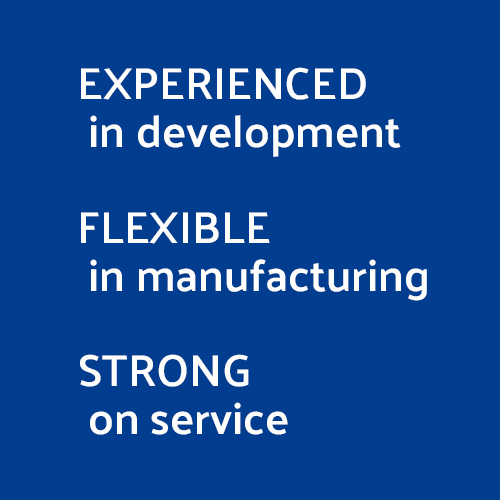 SCHAUENBURG Industrietechnik Group is your partner for all technical solutions from a single source. Moulded parts, stamped parts, hose technology and profiles – including finishing, subassemblies, and developing special solutions. Behind our firm are the experienced companies of the SCHAUENBURG INTERNATIONAL Group which specialise in products made of elastomers and thermoplastics. We combine our skills and offer you customised solutions from a single source. Depending on the requirement, these one-stop solutions cover all areas from advice, engineering, design, prototyping, production and quality management to documentation and a comprehensive after-sales service.