100% quality control upon request
Quality assurance is a top priority at SCHAUENBURG Industrietechnik GmbH. This also includes the detailed documentation of all production processes and development steps. Thanks to reliable and intelligent quality management, we offer first-hand perfection. We constantly and continuously test our products with regard to quality, thus ensuring transparency and safety.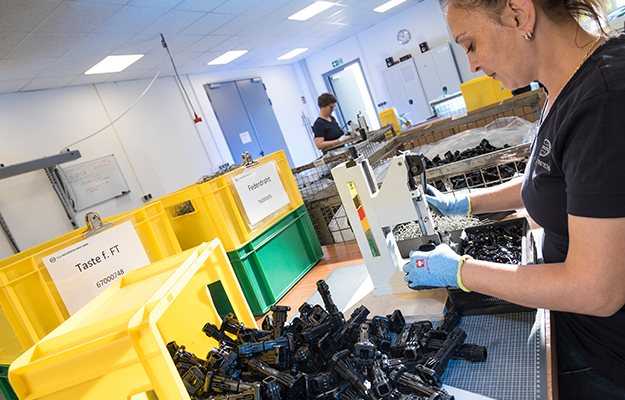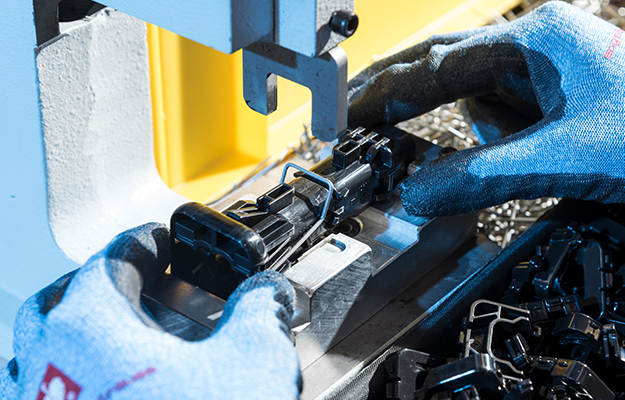 As a modern, technology-oriented company, we practice an active quality management system certified according to DIN ISO 9001:2015. Oriented to the highest standards, we offer reliable and sustainable solutions with permanently high quality. Our process flows are based on the special requirements of quality management systems. With the implementation of cost- and process-optimized concepts, we do not only prove our service orientation, but also offer our customers maximum efficiency. Our process- and customer-oriented quality management allows systematic planning, monitoring and control of all processes according to the latest quality standards.