Enter the world of industrial technology
Industrial technology is a fascinating field. Our products make a significant contribution to industrial progress. We work to make automobiles safer and more comfortable, to equip innovative machines and to optimize household appliances. To do this, we don't only need modern technical equipment, but above all competent and committed employees.
The following applies to all our jobs: Even if we unintentionally use only one spelling in the job advertisements, the jobs are always suitable for women, men and inter- or divers-gendered persons. In the various technical professions, but also in management and administration, we are regularly looking for qualified employees who are up to the challenge.
If you would like to become a part of our team, we look forward to receiving your application documents. Please send your application with the usual documents as a PDF file: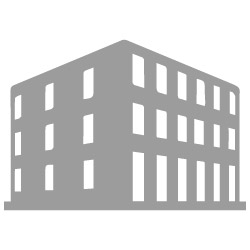 Would you like to become a part of SCHAUENBURG Industrietechnik?
Please contact Mr. Andreas Zenk
Department Manager Administration and Corporate Development
Email: This email address is being protected from spambots. You need JavaScript enabled to view it.
Tel.: +49 9128 72120-30