Production: From prototype to successful product
We are at your side in every phase of the project, from the first idea until production. We develop and improve your product from prototype to series production, always with the highest standards of quality and efficiency. We take care of a suitable tool, match colours and check the prototype with regard to all criteria you specify. Drawing-bound parts are produced in-house after a thorough selection of materials. This allows development stages to be tested, validated and optimised for production directly.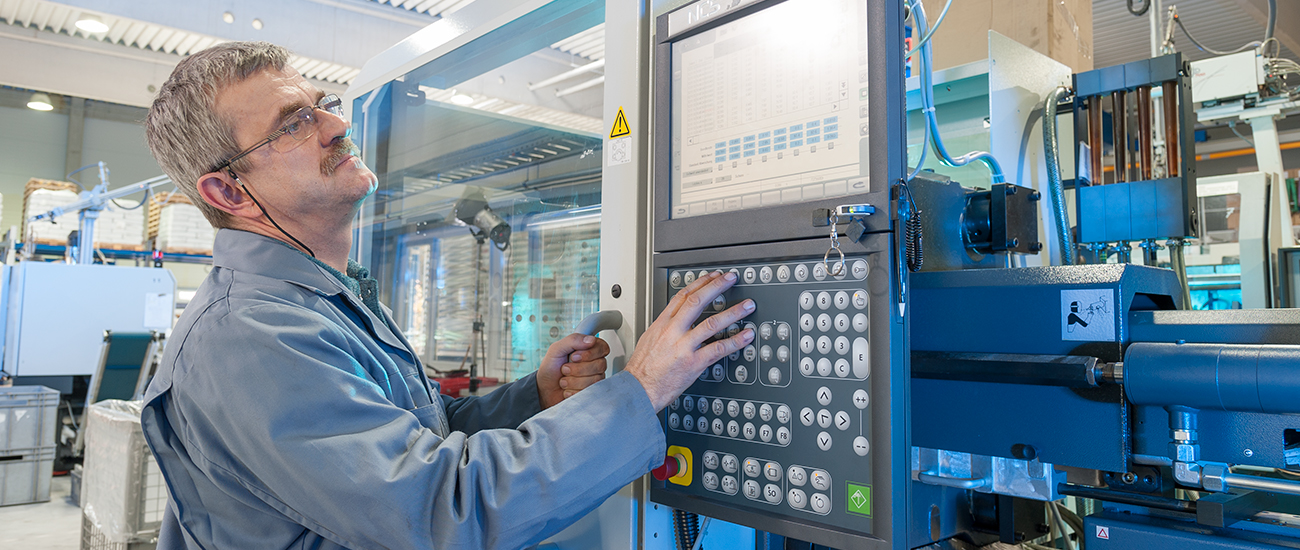 Reliable through to readiness for production
Readiness for production is demonstrated by the combination of perfect product characteristics and absolutely constant quality in continuous production. We bring your product to the point of readiness for production regardless of whether it will be produced in short runs or large volumes. The development and manufacture of C parts for the automotive sector is a persuasive example of this capability. Recent findings from research and development are an element of the advice on technical applications.