From approval to successful products
Seamlessly from the idea to production. We are at your side in every phase of the project. We develop and improve your product from prototype to series production readiness, always with the highest standards of quality and efficiency.
Series maturity is proven by the combination of perfect product characteristics and absolutely consistent quality in continuous production. We bring your product to series production readiness, regardless of whether it involves small runs or large quantities. The development and production of C-parts for the automotive sector is a convincing example of this capability. New findings from research and development are part of our application technology consulting.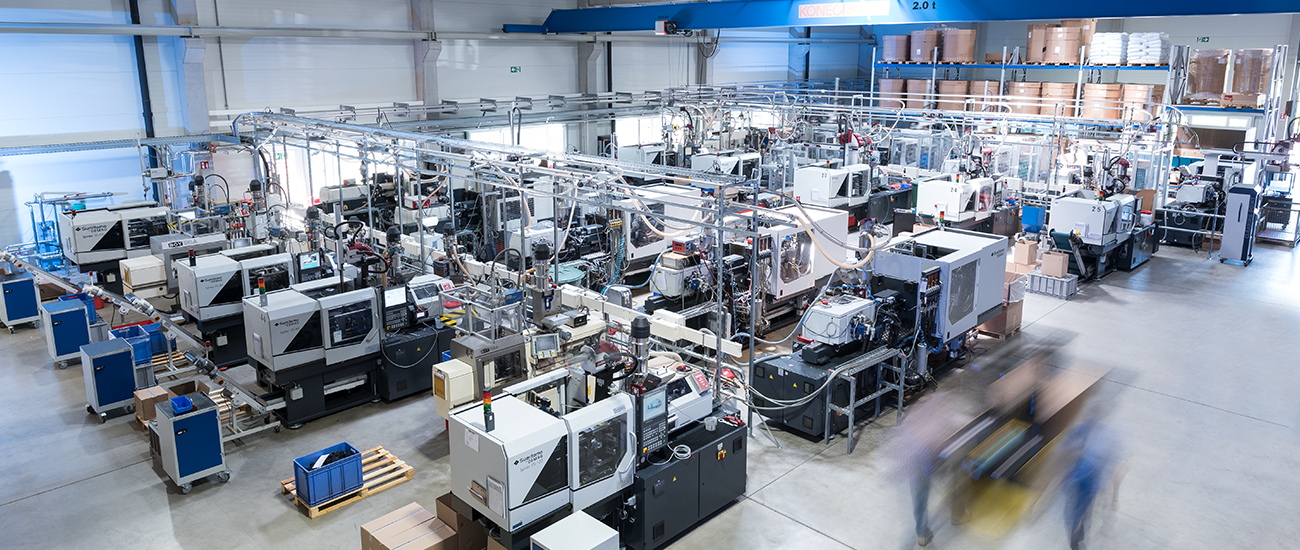 100 % Quality – in series
To ensure maximum quality in mass production at all times, we carry out various measures. We sample the mould, e.g. for Plastic Injection Moulding or for rubber profiles, and in Sealing Technology for series production, e.g. by optical measurement and other metrological processes. In this way, we match the actual condition with the drawing, customer requirements and prototypes.
In Hose Technology, each individual hose is tested in the test station and issued with its own test certificate. This unmistakable assignment ensures safety and allows everyone to trace the production chain. Here, with hose assemblies, we offer the highest level of safety, simply through the subsequent repeat tests, for example for hose assemblies in the food industry.