Careful planning for absolute safety
Rubber and plastics are our world. We are constantly working on testing new materials, which often results in technological improvements. The latest findings from research and development flow into the application-technical implementation of projects. As does the many years of expertise and experience of our employees. This leads to an innovative power that you can use specifically for your purposes.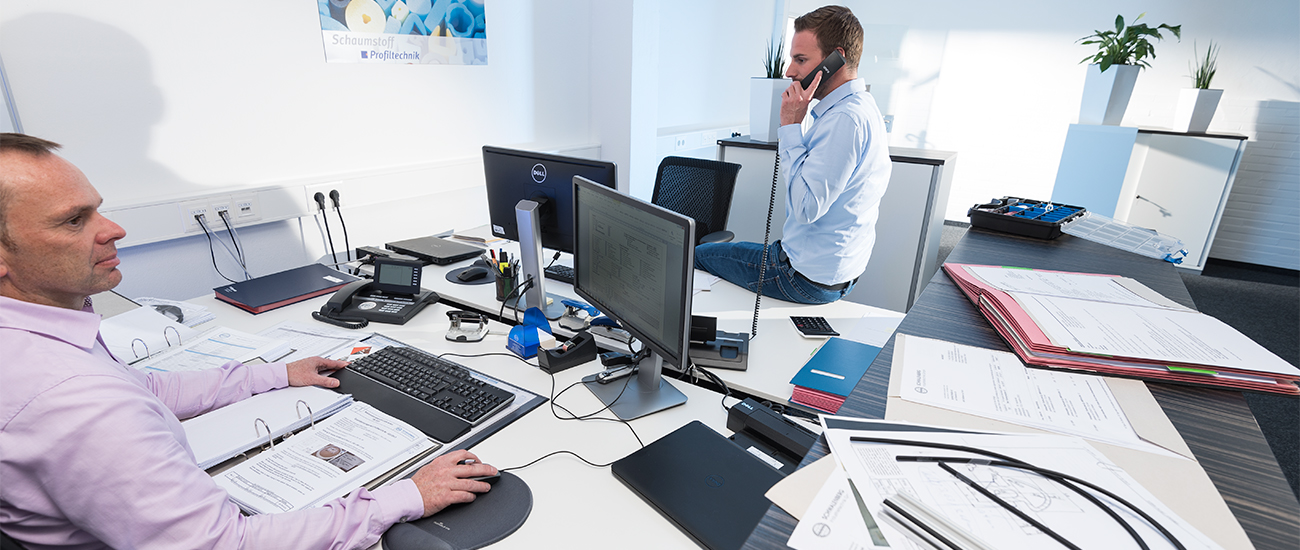 We use the most advanced technologies and have a high degree of methodological competence. This shortens the development phases and optimizes the "time to market" process. We do not focus only on the individual component, but establish the relationship to its environment and functionality already during the development. With this comprehensive approach from the detail to the big picture, SCHAUENBURG Industrietechnik GmbH develops and produces future-oriented products for you.