Good prospects in a strong team
SCHAUENBURG Industrietechnik GmbH stands for competence and know-how. Our employees carry out varied and interesting activities, with high-quality industrial technology products as the result. This variety is made possible by the combination of several areas of expertise:
Hose Technology
Plastic injection molding
Molded rubber parts
Profile technology
Sealing technology
Etching and fine laser technology

Whether you are a career starter or an experienced specialist, our company offers crisis-proof jobs in many areas. We offer you many opportunities to contribute your knowledge and experience to shape the success of the company. Give your professional development a new direction or simply start as an apprentice. Take the chance!

If there are no job openings online, don't hesitate to send us an application, simply and without obligation. Inspire us with your ideas and suggestions on how you can enrich our team. Take your future into your own hands!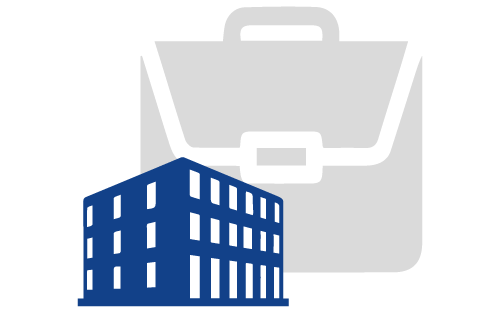 Vacancies
For career starters and professionals. Here you will find our current vacancies:
To the job openings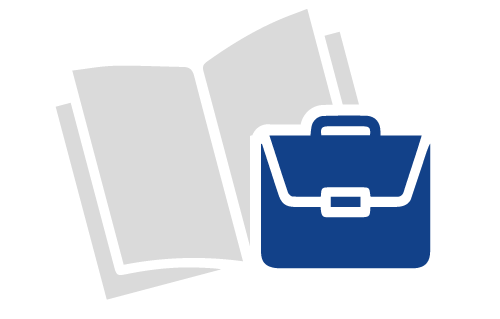 Apprenticeships
Start your apprenticeship at SCHAUENBURG Industrietechnik now. Here you will find our vacant apprenticeship positions:
To the apprenticeship positions

Cooperative degree programme
Here you will find all information about the cooperative degree programme in cooperation with the Bremen University of Applied Sciences and the FOM:
More information about the cooperative degree programme

When you apply, we refer you to our privacy policy. The following applies to all our jobs: Even if we unintentionally use only one spelling in the job openings, the jobs are always suitable for women, men and inter- or divers-gendered persons.
If you would like to become part of our team, we look forward to receiving your application documents. Please send your application with the usual documents as a PDF file: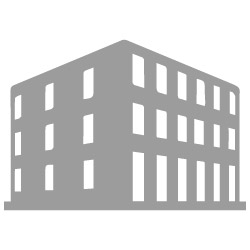 Would you like to become a part of SCHAUENBURG Industrietechnik?
Please contact Mr. Andreas Zenk
Department Manager Administration and Corporate Development
Email: This email address is being protected from spambots. You need JavaScript enabled to view it.
Tel.: +49 9128 72120-30