The application possibilities of our profile systems are as diverse as the needs and wishes of our commercial customers. Based on your specifications, we realize profiles in different shapes, colors and cross-sections individually for the highest demands. Industrial users, for example from the automotive industry, the glass industry or the construction sector, use profiles made of various rubber or plastic qualities with a cross-section over the entire length. Our profiles are also popular in interior design and in the production of electrical appliances for home use.

From left to right Fig.: Vacuum seal Filter systems, Facade insulation, Flood protection basement windows, Emergency stop profile, Edge protection


Purpose of use
The intended use of a profile is primarily determined by its material properties. Rubber and plastic profiles impress with their various degrees of strength. Depending on their temperature and weather resistance as well as hygiene and fire protection requirements, they are used for a wide variety of purposes in industry, trade, retail or in the household. Modern plastic types have the widest range of possible uses and at the same time can be processed particularly efficiently and cost-effectively. Do you need an individual profile? We would be pleased to develop your profile based on your specific requirements. Benefit from our decades of experience and our wide range of profile types and materials.
Talk to us about your wishes and ideas! Our engineering expertise makes us a reliable partner for all projects right from the start. Find the right contact person here.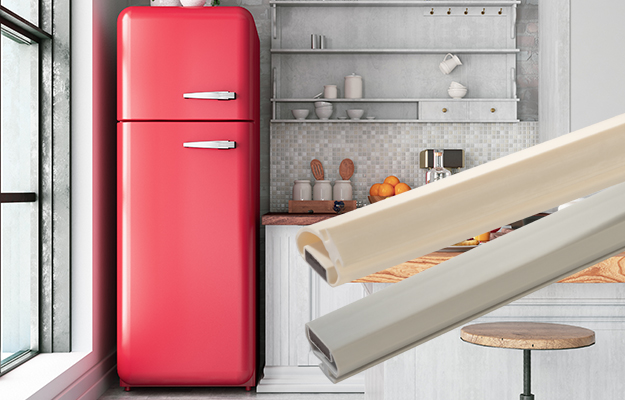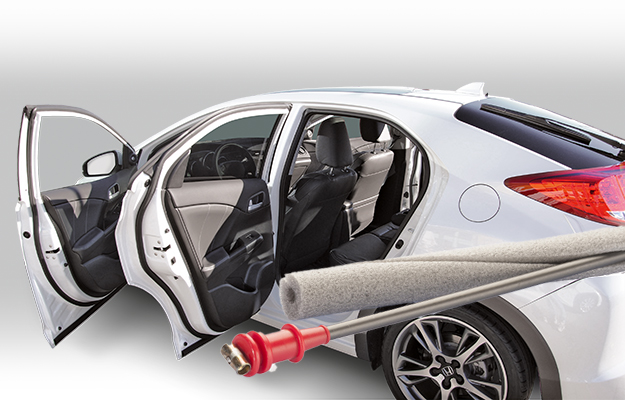 Example applications: