SCHAUENBURG Industrietechnik GmbH is at home in a wide range of industries. For many years, the broadly based company has been working with great success for a large number of customers, among others from the automotive industry, the food industry, the chemical and steel industry, mechanical engineering, the electrical industry or the aerospace industry.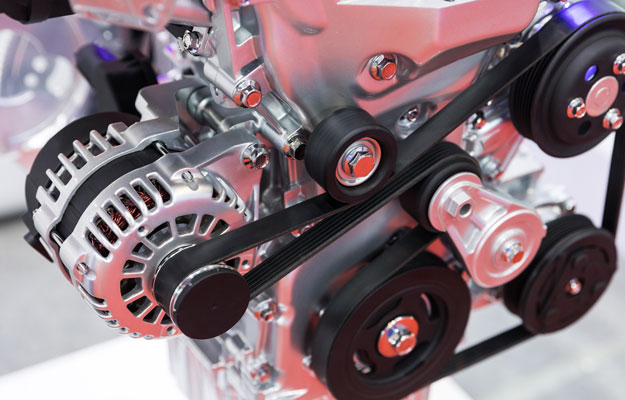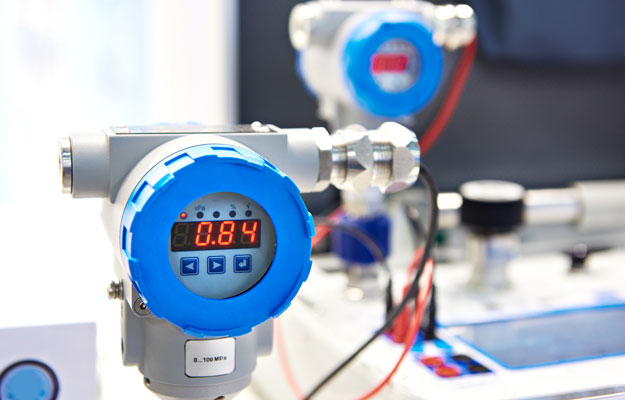 We support all industrial sectors with tailor-made system solutions and services that are optimally integrated into the respective customer processes. Because every industry and every company is different. For many years, this has been an elementary component of our company philosophy, which we live every day.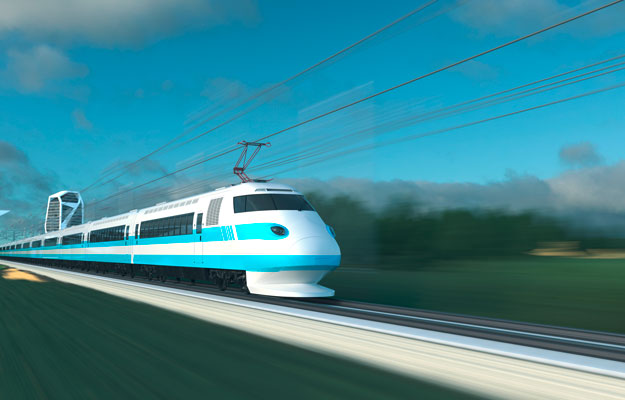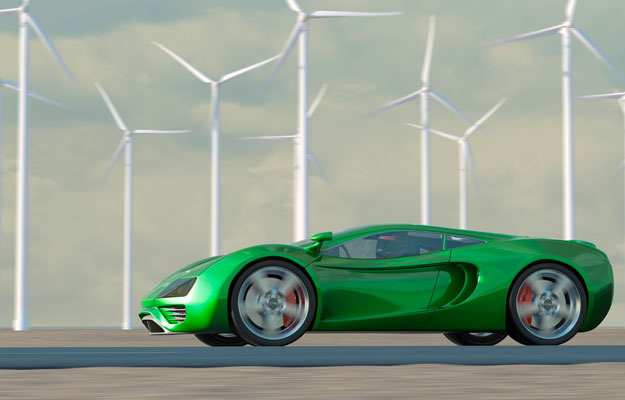 The constant and consistent expansion of our competencies has been opening up new industries for the company for years. Our most important business partners include customers from the automotive industry and their suppliers. In addition, we work with a wide variety of companies in the mechanical engineering and sealing technology sectors, as well as with companies in the pharmaceutical, air conditioning and packaging industries. Our clientele also includes companies for glass products or rail vehicles, as well as companies active in the fields of hydraulics or measurement technology.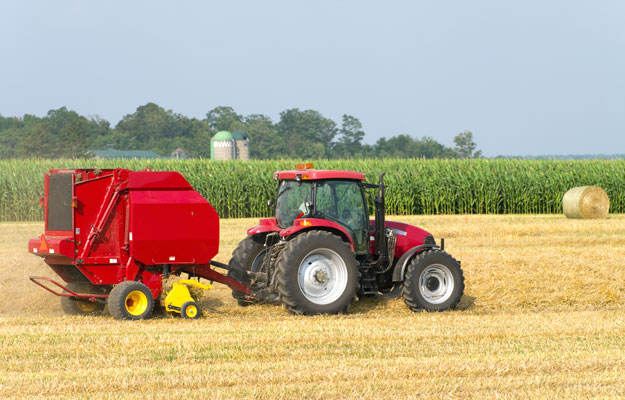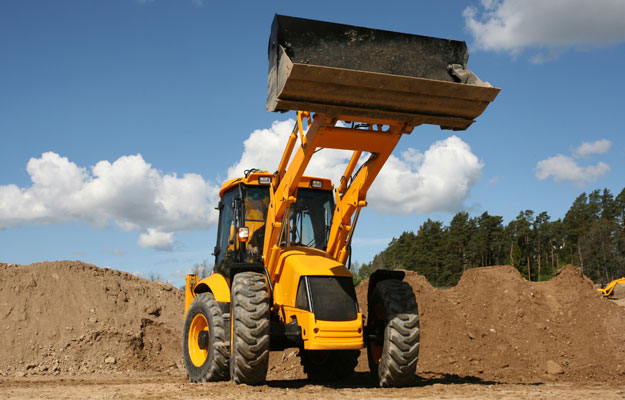 One of our strengths lies in the individual concepts and successful solutions that we develop together with our customers. We can supply almost any company with exactly the right products. Formed parts, stamped parts, profile technology, special parts or assembly groups made of rubber and plastic - we are at home in these product worlds for you.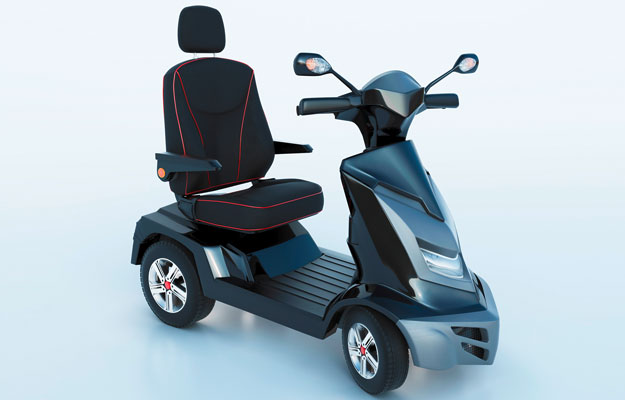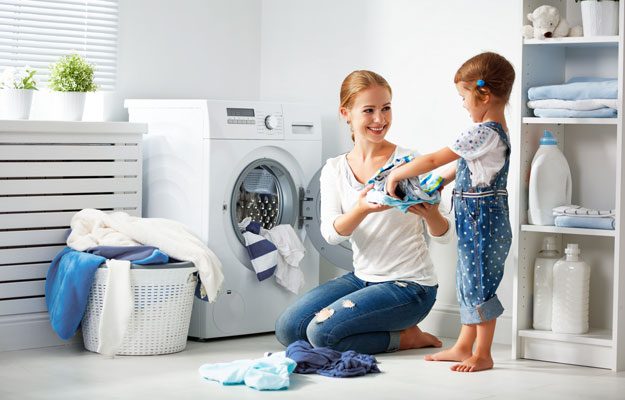 Active on the global market
For our customers we act on the national and international market. We are a globally oriented company and have locations in many countries. Our clients include large global players as well as smaller medium-sized companies or newly founded start-ups, whom we repeatedly convince with our competence, creativity and reliability. We support companies selectively or offer holistic solutions that leave hardly any wishes unfulfilled. For us it does not matter whether prototype or large series, we deliver small and large quantities and also single pieces can be manufactured by us without any problems.