Our Download Centre is currently in build. Here we are putting together for our customers and business partners some current documents and materials on technical industrial subjects for free-of-charge download.
Master Data
On this overview we have summarized all important data about SCHAUENBURG Industrietechnik and its operating facilities.



General terms and conditions
Our General Terms and Conditions inform you about offers, products and services of the including information and advice as well as the conditions for all future business relations.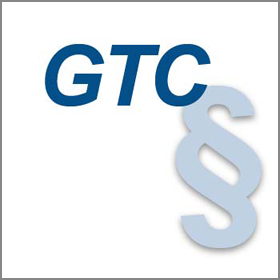 Training company
The next generation is our future! In order to secure professional competence for many years, SCHAUENBURG Industrietechnik offers apprenticeships in future-oriented administrative and technical professions with potential for expansion and development. The company was awarded for this by the Handelskammer.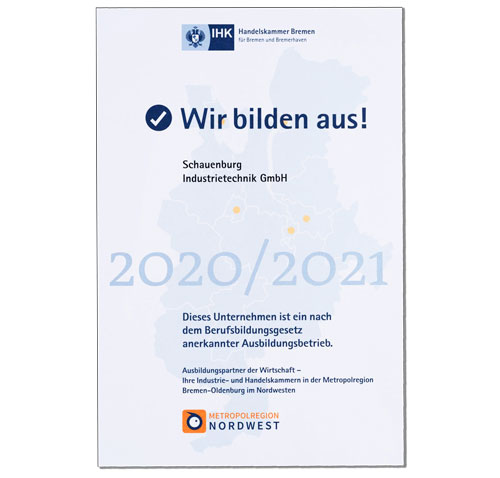 Price list
Here you can find information about our fitters service prices with hourly rates and travel costs.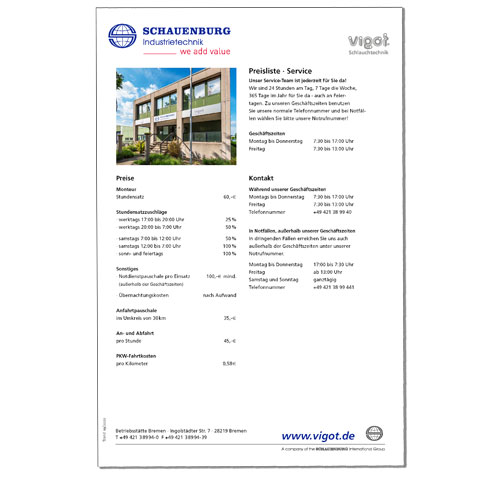 Quality management system DIN EN ISO 9001: 2015
The certification according to the quality management system DIN EN ISO 9001 gives our customers safety. Through the regular internal and external audits, our structures and processes are reviewed and optimized if necessary.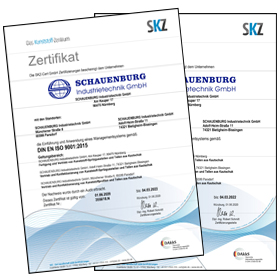 Code of conduct
In this document you can view the Code of Conduct of SCHAUENBURG Industrietechnik.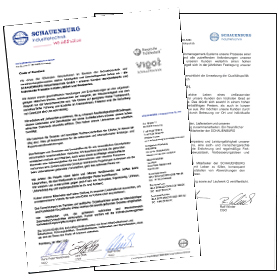 Certificates and approvals
The proof of 150 years of experience and expertise. An overview of current documents, qualifications and approvals for highest quality and reliability.