Hidden Champion: F88 Fire sleeve
Safety First – maximum fire safety
The VIGOT® fire sleeve type F88 is the undisputed hidden champion among the SCHAUENBURG Industrietechnik engineering products. Since almost 50 years. The fire sleeve type F88 by our brand VIGOT® is a specialised in-house development, then and now convincing with its outstanding fire protection properties.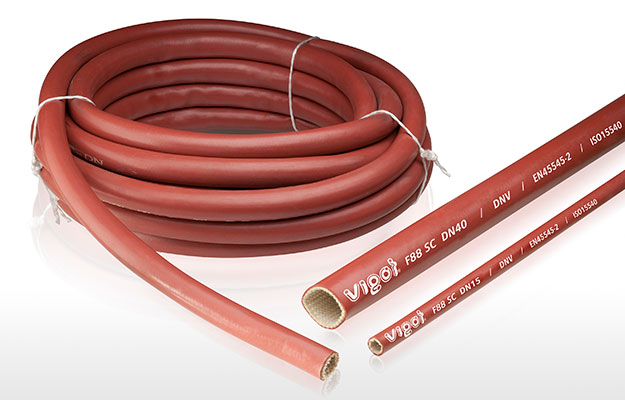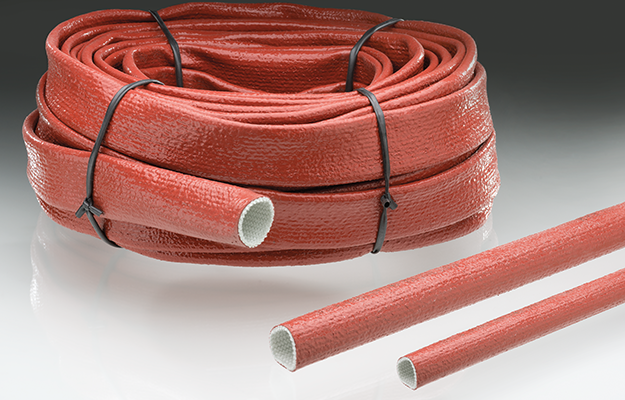 F88 Fire sleeve - for workplaces exposed to extremely high heat
The wide range of possible applications extends from scientific research to applied technology. Applications in the chemical industry, energy supply and heavy industry as well as automotive and shipbuilding and metallurgy speak for themselves. Furthermore, VIGOT® fire protection hoses are used in the field of rail vehicles up to aerospace technology. They are also used to prevent injuries caused by pipes and hoses filled with hot media in the field of work protection.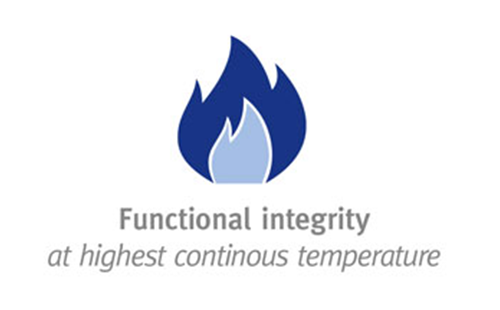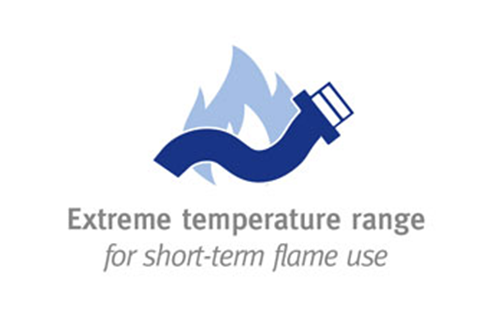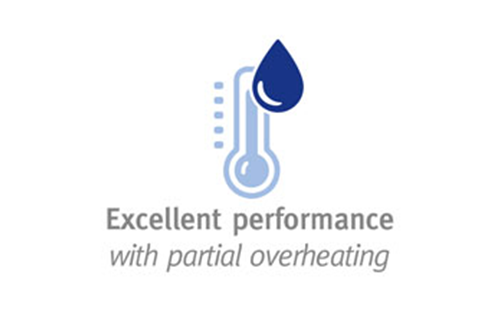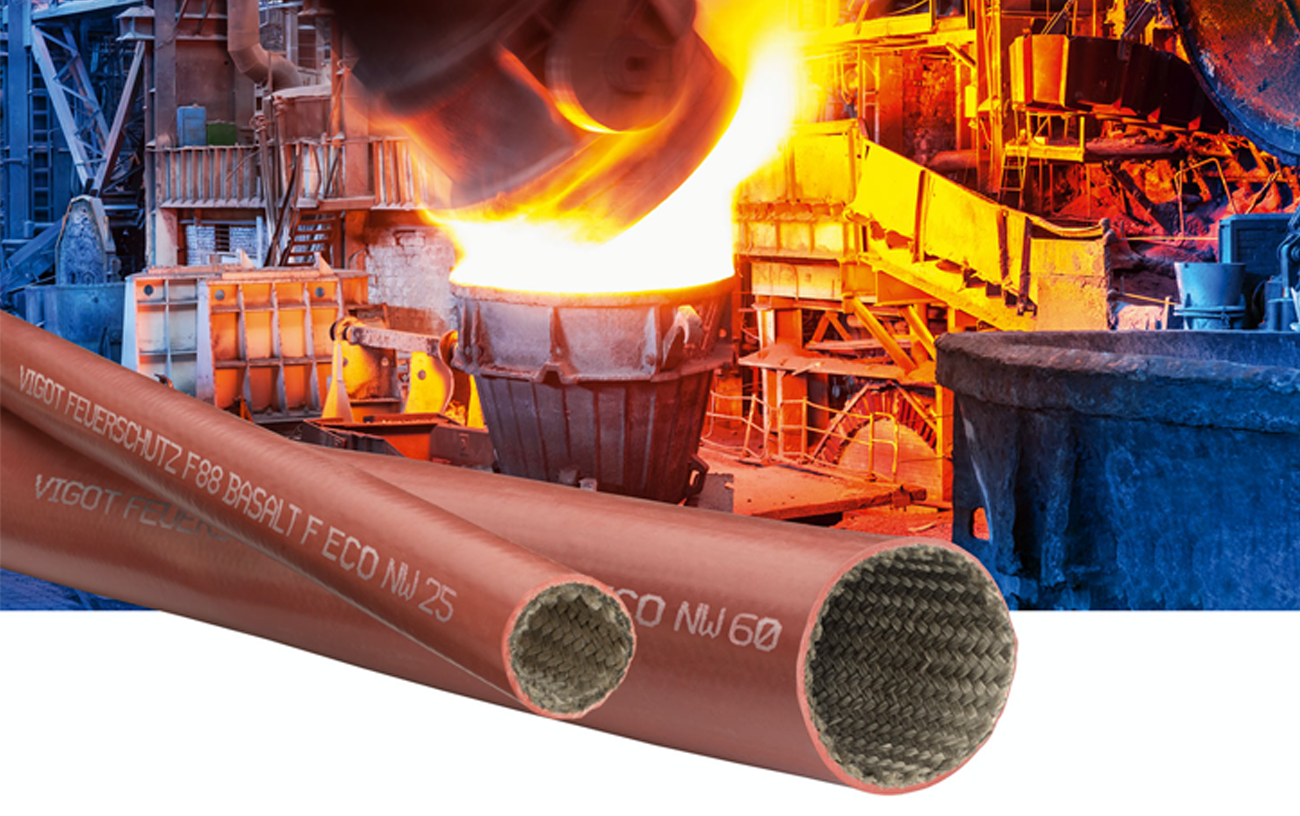 F88 Basalt eco fire sleeve
Our brand VIGOT® adds an important innovation to the MAXIMALL® hose systems. This innovation, the new F88 Basalt eco fire sleeve, is made of a natural material and was developed especially for continuous temperature applications at workplaces exposed to extremely high heat, such as blast furnaces. The fire resistance and melting point are consistently very high. Here the SCHAUENBURG Industrietechnik "safety first" principle means concrete added protection for employees at such workplaces.
The F88 Basalt eco fire sleeve is made of braided or knitted basalt fibres with a silicone coating for convincing, outstanding temperature characteristics. It maintains its functionality even at the highest continuous temperature exposure. An extreme temperature range for short-term flame use is also tolerated. The performance remains outstanding even with partial overheating.
The F88 Basalt eco fire protection hose from VIGOT® Schlauchtechnik thus seamlessly joins the series of innovations that SCHAUENBURG Industrietechnik has developed under the premise of "Safety First".