Competence and production from Germany
For many decades SCHAUENBURG Industrietechnik has been producing customized moulded parts made of plastics and rubber. Our manufacturing facility is located in Germany. This means that our customers are not affected by delays and failures in increasingly fragile global supply chains. We manufacture prototype one-offs of the same quality as production parts for end-use in industry in runs of millions, enabling us to provide a suitable quote for all commercial customers. For the automotive industry, for example, we manufacture seals and plastic parts for electromobility and charging infra-structure.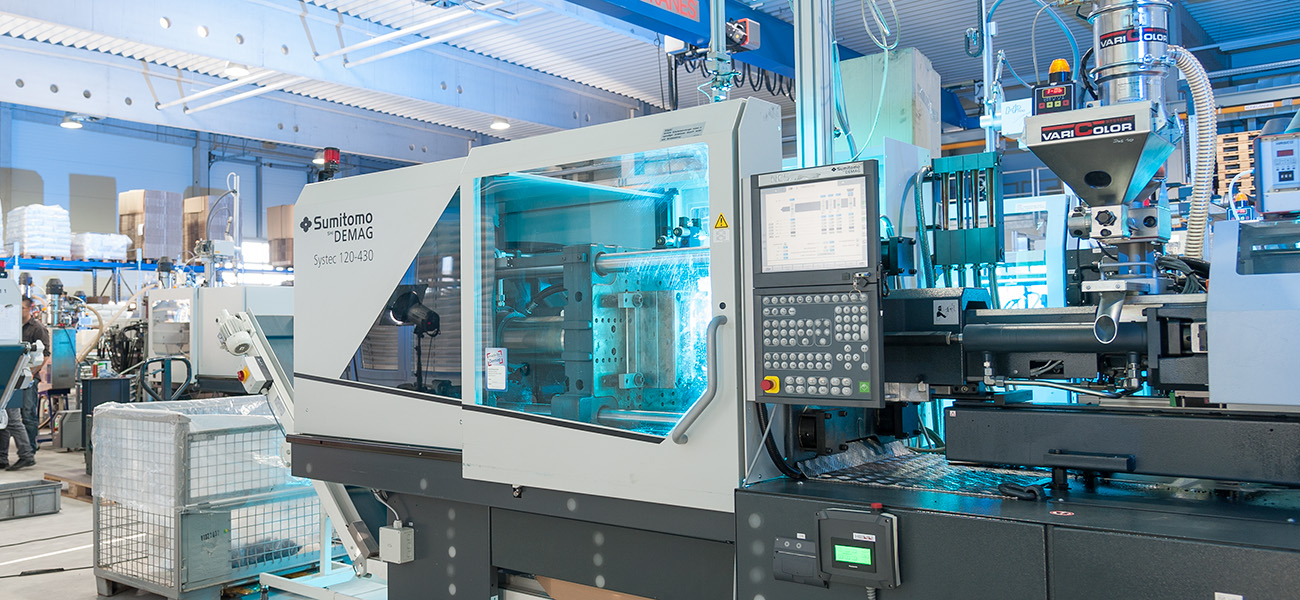 Consulting: From design to series production
Plastic Injection Moulded parts are among the most versatile parts in industrial applications. To ensure that we can produce the perfect plastic moulded parts for you, every order begins with comprehensive consulting.
Your individually responsible technical advisor first records your requirements together with experts from design and production. We discuss these points, among others:
Review and analysis or creation of the 3D data and the parts drawing
Determination of material, tolerances and standards
Evaluation of the existing mould or production of a new mould
Requirements for size, shot weight and cycle of the mould
Shot weight and clamping force for machine specification
Production volume and production complexity
In addition to the required product characteristics, we also record the intended use of the parts to be produced.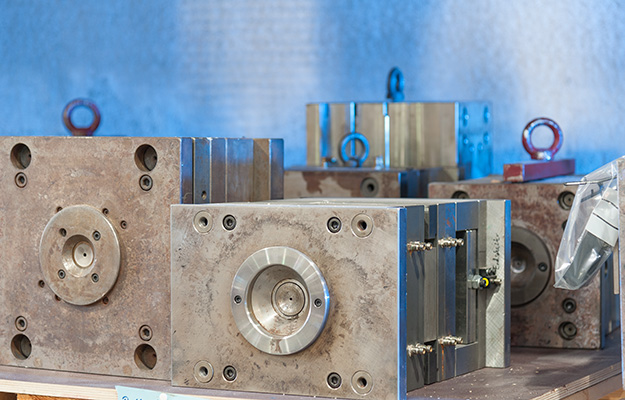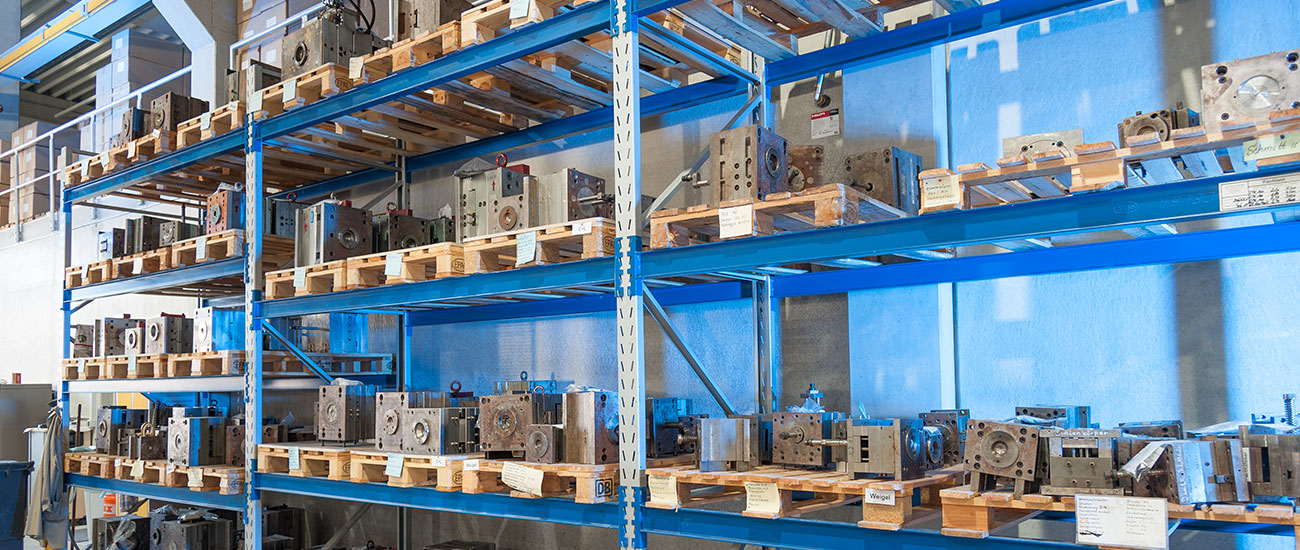 Automotive: Plug
Example: Plug for electric car
Development and 3D modeling
The conversion of the two-dimensional drawing into a raster model, the so-called 3D modeling, is one of the basic tasks before the prototype is created. With the realistic representation and better spatial idea of the body, further optimizations for the product are worked out. With textures applied, a solid model is created for excellent visualization.
To do this, we talk about the necessary material properties:
Strength, abrasion and load resistance
Weather resistance for outdoor applications
Maximum tolerances and quality requirements
Selection of possible materials (TPU, PE, PP, POM, ABS, PA6 etc.)

Tool approval and series production
After the final mould has been approved, series production begins. Our qualified process engineers first begin with the initial machine settings and injection of the material selected during development and design.
Our production facility has a tool shop and a tool store. With the help of a crane track, the tools can be moved through the halls to the respective machine. A centering ring then enables the tools to be clamped in place with pinpoint accuracy.
After the mould has been visually and functionally inspected and optimized in our in-house workshop for adjustments and maintenance, and the optimum settings for temperature, pressure and tempering times have been defined, the first quality report is prepared by a neutral inspection body. The precision of the measurement report here is based on the high precision of our preliminary work. So you can rely on the result.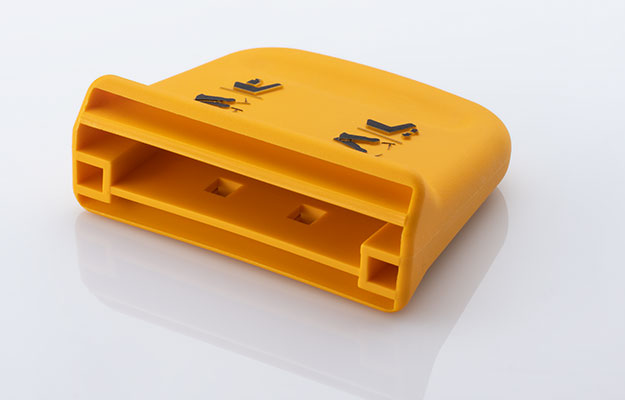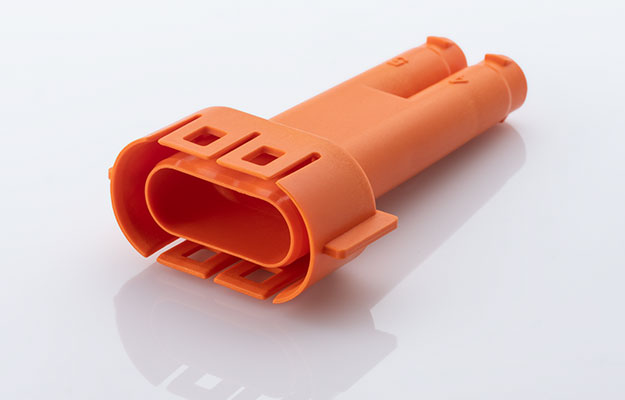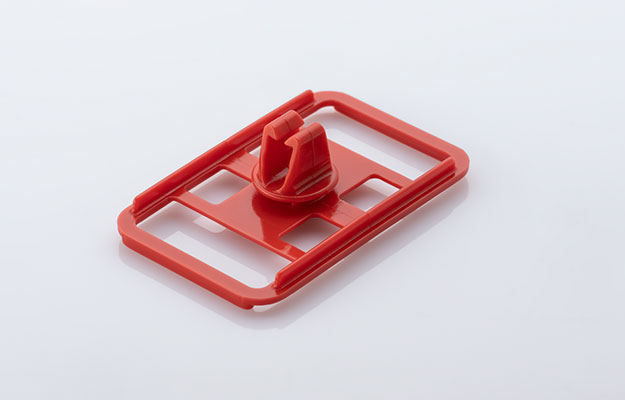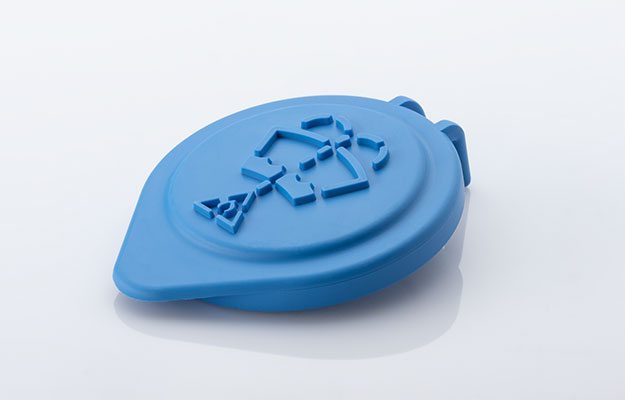 Modern machines with value-added services
Our state-of-the-art machinery from a total offers a wide variety of possibilities. These include several all-electric plastic injection moulding machines that are extremely energy-efficient.
25 plastic injection moulding machines
Shot weights (part weights) from 1 to 600 grams
Clamping force range from 350 to 2,400 kN
Annual production of 600 tons
Including fully automatic packaging
24/7 production
Thanks to our production, which can also run shifts without personnel (so-called "ghost shifts"), we ensure that you receive all the plastic moulded parts you need on time. The plastic injection moulded parts produced are finally assembled according to customer requirements. Whether in assemblies, in units of 12, in large cardboard boxes or as POS-ready individual packaging - we deliver a perfect fit for our customers' needs.
For plastic injection moulded parts which exceed the above mentioned capacities and limits, we also provide new capacities for a long-term and trustful partnership with larger customers if the order volume is appropriate.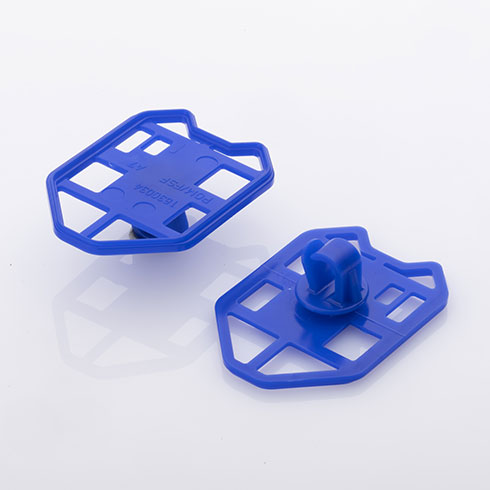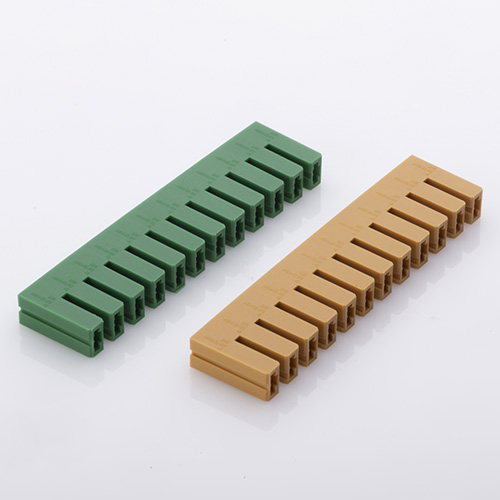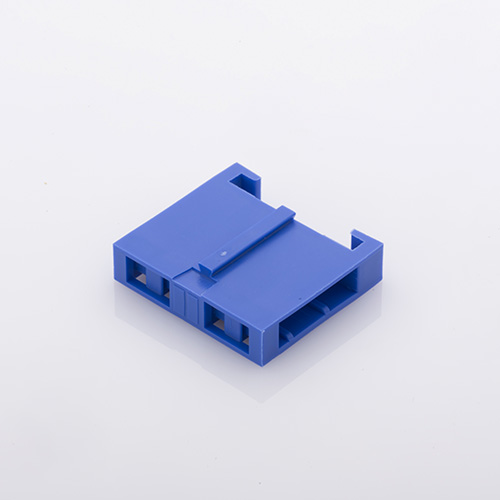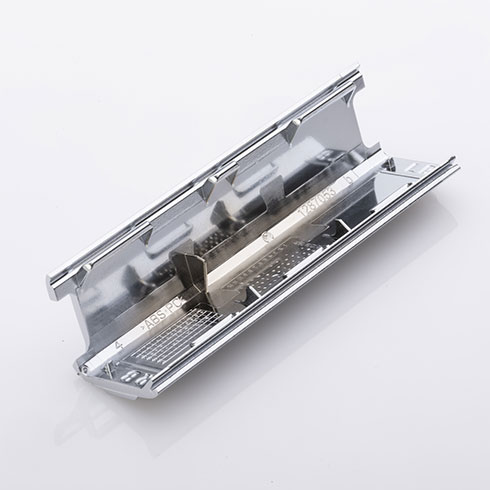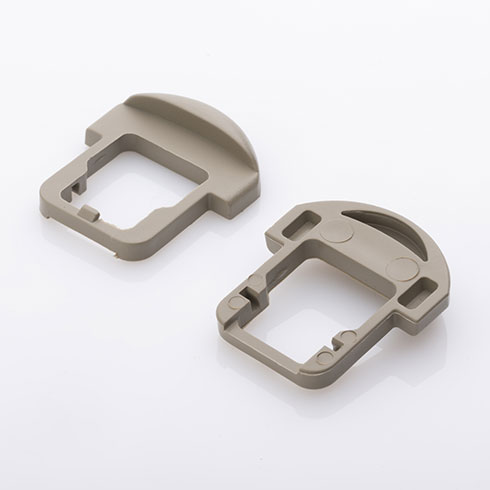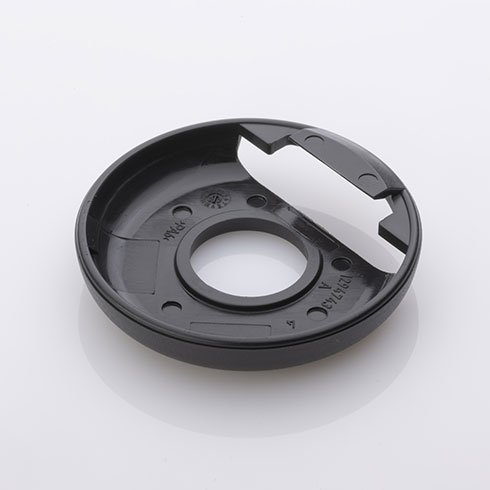 Economony and Ecology in perfect balance
Sustainability is an issue of equal economic and ecological importance to us. Our machinery convincingly combines economy and ecology by making particularly efficient use of raw materials, thus minimizing material input. Surplus material is processed fully automatically into new production raw materials. We think in cycles for an improved climate balance and consider professional environmental management to be an integral part of all our processes.