Expertise and production from Germany
For many decades SCHAUENBURG Industrietechnik has been producing customized moulded parts made of plastics and rubber. Our manufacturing facility is located in Germany. This means our customers are not affected by delays and failures in increasingly fragile global supply chains. We manufacture prototype single parts in the same quality as production parts for end-use in industry in quantities of millions, enabling us to provide a suitable quote for all commercial customers. For the automotive industry, for example, we manufacture seals and plastic parts for electromobility and charging infra structure.
Our state-of-the-art machinery consists of a total of 25 pieces of machinery, including plastic injection molding machines, CNC manufacturing equipment, and three all-electric plastic injection molding machines for 24/7 use. Plastic molded parts are produced with part weights ranging from 1 to 200 g. The clamping force covers a range from 350 to 2400 kN.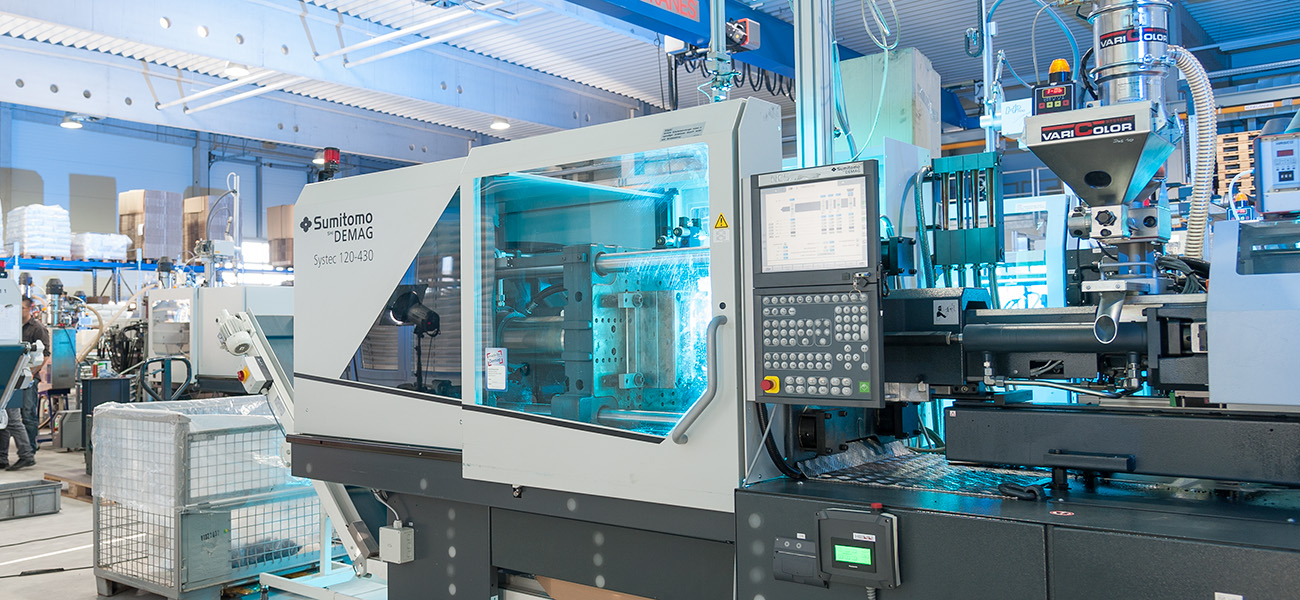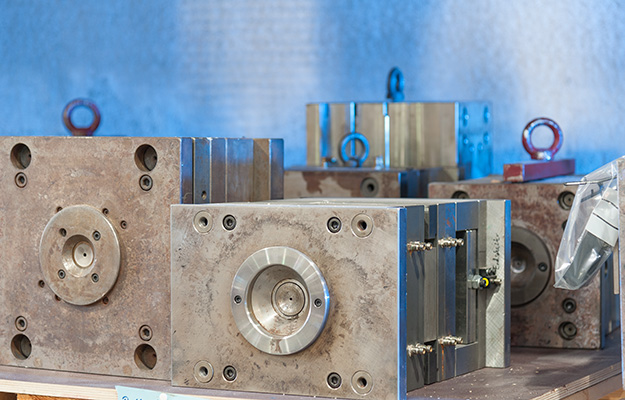 Synergies in production for your advantage
By combining conception, design and production in one hand, our processes from conception to production are as efficient as effective. We develop all injection molded parts in close cooperation with the respective customers. After the finished injection molding prototype has been presented to and approved by the customer, we create the necessary molds directly in-house.
In production, we process all common plastics and mold materials without geometry restrictions. After production, our diverse material testing and quality assurance processes guarantee that your new parts have no visible sink marks, weld lines or casting flash and meet your expectations 100%. SCHAUENBURG industrial technology production includes:
Process planning
Molded parts with part weights from 1 to 200 g
Clamping force from 350 to 2400 kN
Various materials/plastics
2K injection molding with insert molding technology
Production from small to large series
Quality assurance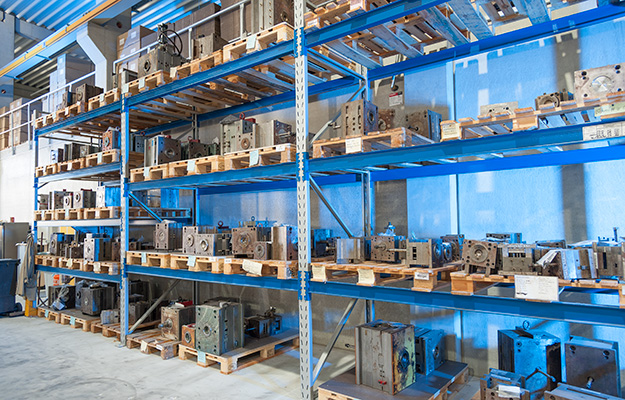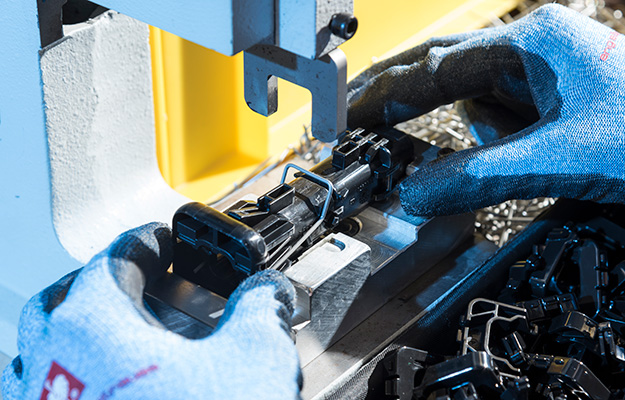 Economy and ecology in harmony
Sustainability is a topic of equal importance to us, both economically and ecologically. Our machinery convincingly combines economy and ecology by making particularly efficient use of raw materials, thus minimizing material input. Surplus material is processed fully automatically into new production raw materials. We think in cycles for an improved climate balance and consider professional environmental management to be an integral part of all our processes.