Safety First - from the rail to the train
Under the traditional VIGOT® brand, we create excellent hose connections for many areas of application in rail transport technology. With the safety concept "Safety First", we guarantee excellent quality of all materials, functions and performance for the products of SCHAUENBURG Industrietechnik. With the MAXIMALL® system, we offer an extra industry-specific range for the Railway Technology segment.
At SCHAUENBURG Industrietechnik, you can obtain solutions from the areas of Hose Technology, Moulded Rubber Parts, Plastic Injection Moulding Parts, Profile and Sealing Technology, as well as Etching and Fine Laser Technology. The products have fire protection approvals according to EN45545-2. MAXIMALL® Railway Technology Hoses and Fire Protection Hoses F88SC and VIGOSIL are classified according to requirement sets R22/R23/R24 HL3 and are also certified with ISO15540.
Further information can also be found on our "Certificates and Approvals" page.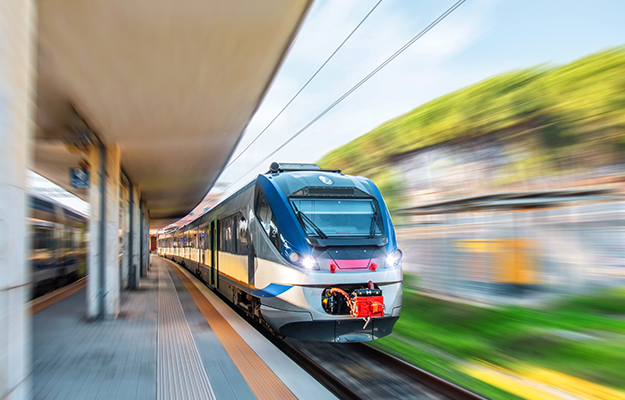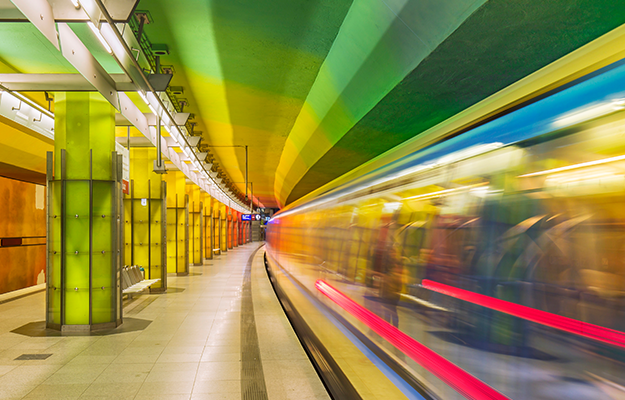 For absolute safety
SCHAUENBURG Industrietechnik operates ISO 9001:2015 and DIN EN ISO 14001 certified. In addition to our railroad engineering certifications, we have been approved as an authorized individual confectioner for various classification societies. These include Bureau Veritas, Lloyd's Register, De Norske Veritas and others. We are authorized to manufacture and supply hose assemblies and issue certificates in our own name. This means that there is no longer any need for individual approval on site. In addition, we have approvals from the Bundesamt für Wehrtechnik und Beschaffung (BWB).

Special products for Railway Technology
Together with our expert partners, you can find an initial overview below of the extensive range of our product portfolio.